Courses for students
For students and university staff the University Library offers training courses on the following topics:
Individual consultations
Are you looking for literature for your paper, bachelor's or master's thesis? Are you unsure which databases are suitable for your research or would you like to improve your search strategy? Do you need individual support with your literature research on a specific topic?
You are welcome to arrange an individual and free online consultation appointment (usually up to 60 minutes) with us. Online consultations take place via MS Teams. By clicking on the Teams symbol below, you can book a free consultation slot.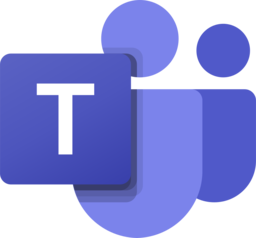 Afterwards, please send an e-mail to
auskunft.ub@uni-bayreuth.de
and briefly describe your questions so that we can prepare for the meeting. We will then send you the link to the MS Teams meeting.
Contact
In case of special interests and individual appointments for training courses please contact us.
Katharina Lehner, phone
0921 / 55 - 3451
Magdalena Rausch, phone
0921 / 55 - 3427